Open 5 days a week and select evenings.
Online appointments available — book today!
We are a Health Canada-designated yellow fever centre.
Mobile units: We come to you!
Appointment bookings are required 4 to 6 weeks before you travel.
Travel Vaccines for Peterborough, Cobourg, Northumberland, Quinte & Beyond
Travelling is one of the most rewarding experiences that a person can undertake. However, along with the excitement of new adventures, there is also the risk of region-specific diseases in new environments. Nightingale GLOBAL VAX Travel Clinic can help you receive the appropriate vaccines that you will need to stay healthy.
The Prepared Traveller: The Right Vaccines for Your Trip
Getting the proper vaccines for your trip is part of complete travel preparation. When you book an appointment with Nightingale GLOBAL VAX Travel Clinic, one of our clinicians will sit down and discuss your trip with you to help you receive the right vaccines so you can stay safe and healthy for your travels. Book an appointment with one of our clinicians approximately 6 weeks before you travel so you can:
Look over your immunization history
Ensure that your vaccination schedule is current
Talk about any travel health concerns that you may have
Determine your specific health needs based on your travel plans
Regular Vaccines
Vaccines are considered to be one of the most effective methods we have against infectious diseases. Even if you are not travelling, there are still diseases that you should protect yourself against that exist in our current climate, from tetanus to Hepatitis A.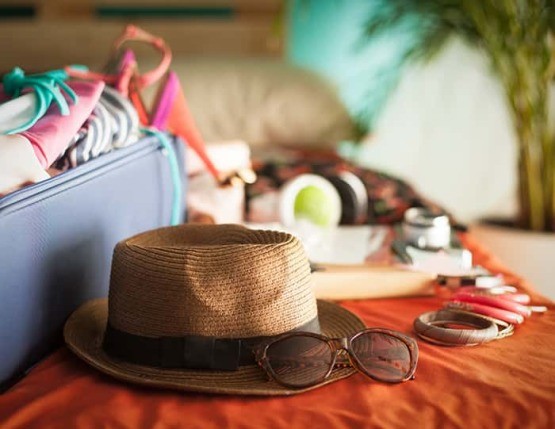 If you have a specific date in mind and would like to see our clinic's availability, please go to our online booking system to book your appointment.
Routine, Recommended, and Required Vaccines
At Nightingale GLOBAL VAX Travel Clinic in Cobourg we offer an extensive range of vaccines to protect the communities of Peterborough, Northumberland, Haliburton, and City of Kawartha Lakes. These vaccines include:
---
Chickenpox
Hepatitis A
Hepatitis B
Hepatitis A/B (Twinrix)
Human Papilloma Virus (HPV)
Influenza
Japanese Encephalitis
Measles / mumps / rubella (MMR)
Meningocococcal A,C,Y,W-135
Pneumococcal
Rabies
Shingles (Zostavax)
Tetanus / diphtheria / acellular pertussia (Adacel)
Tetanus / diphtheria / polio
Travellers' diarrhea
Typhoid
Yellow fever
If you have a specific vaccine question, please use the form on our Contact Us page. If you want to discuss in detail your immunization history, please book an appointment with one of our clinicians.