This service is temporarily closed. Reinstatement date is TBD.
Open 5 days a week and select evenings.
Online appointments available — book today!
We are a Health Canada-designated yellow fever centre.
Mobile units: We come to you!
Appointment bookings are required 4 to 6 weeks before you travel.
For all of your vaccination concerns or questions, there's Nightingale GLOBAL VAX Travel Clinic in Cobourg, a full-service travel health clinic.
Whether you are backpacking into the jungle or touring Europe in high style, remember to get the proper vaccines at Nightingale GLOBAL VAX Travel Clinic in Cobourg.
Visit Nightingale GLOBAL VAX Travel Clinic today to find the recommended vaccines to keep you safe while you volunteer abroad.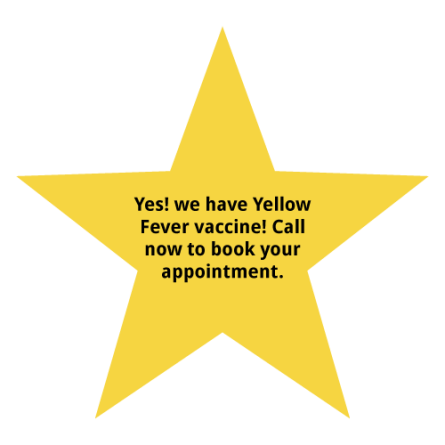 Nightingale GLOBAL VAX Travel Clinic in Cobourg: Vaccines for Healthy Travel and Living
Vaccines are essential for disease control and prevention. This is especially important when you travel as your body gets exposed to foreign disease-causing viruses and bacteria. By getting the proper vaccines for your age, your health needs, and your planned travel destination, you are building up your immunity against any possible threat to your health.
A Full-Service Travel Health Clinic in Cobourg
Nightingale GLOBAL VAX Travel Clinic provides travel and routine vaccines for travellers, missionary, church trips, and school trips and anyone else in need of vaccine services. In addition to our travel health services, we also offer the following services:
Routine clinics for post-secondary students requiring program-specific vaccines
On-site clinics for private schools requesting immunization services
Written materials and brochures
Mobile or Clinic Service by Appointment Only
Whether you want to book an appointment at our Cobourg clinic, or you need our mobile vaccine unit to come to you, Nightingale GLOBAL VAX Travel Clinic will help you receive the proper vaccines you need to stay healthy. We provide vaccination services to the communities of Cobourg, Peterborough, Northumberland, City of Kawartha Lakes, Haliburton, Durham Region and the Quinte area. We are also a Health Canada designated Yellow Fever Centre.
Nightingale GLOBAL VAX Travel Clinic is a part of the locally owned and operated Nightingale Nursing, which has been providing quality home health care, both nursing and personal support, and home maintenance for senior citizens since 1985.

Proper Vaccines for Safe, Healthy Travel
At Nightingale GLOBAL VAX Travel Clinic, our goal is to optimize safety and health for everyone, especially travellers. New experiences are an integral part of travelling, but sometimes those experiences include exposure to foreign viruses and bacteria that your body has not built immunity against.
That's where proper vaccines come in. They provide a layer of protection against foreign diseases and infections, and some vaccines are required of travellers and visitors before entering certain countries. Let Nightingale GLOBAL VAX Travel Clinic help you avoid preventable health risks and hassles at the borders by providing you with the necessary vaccines for your travel destination. Some of our services concerning appropriate travel planning include:
Customized pre-travel consultation
Travel-related products including mosquito nets, insect repellents, water purification supplies and medical kits
Up-to-date information on travel-related diseases and outbreak
For your personalized pre-travel consultation at Nightingale GLOBAL VAX Travel Clinic, please book an appointment with us today! It's recommended that you start planning your vaccines approximately six weeks in advance of your departure.
---
If you have a specific date in mind and would like to see our clinic's availability, please go to our online booking system to book your appointment.
Mobile Unit
Book an appointment to talk with one of our clinicians at Nightingale GLOBAL VAX Travel Clinic, or have us come to you. Our services and flexible schedule allow us to provide on-site consultation and vaccination clinics for large groups.
Professional Affiliations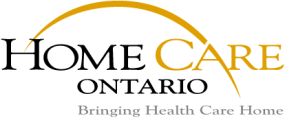 Protect yourself and your loved ones from preventable illnesses with the appropriate vaccines.
Limit your exposure to disease-spreading organisms with our easy-to-use, effective travel products.

Nightingale GlobalVax
1005 Elgin St. W., Suite 202
Cobourg, ON K9A 5J4